With Checkout Share, you can offer a free gift for Pre-Purchase sharing. There are a couple of steps to setup this kind of offer:
1. Find a product in your Shopify Admin that you want to offer for free.
2. Duplicate that product - Add "Free" at the end of the duplicated product name - Click here for a guide!
3. Change the visibility so that the product is hidden from all channels - Click here for a guide!
4. Change price to 0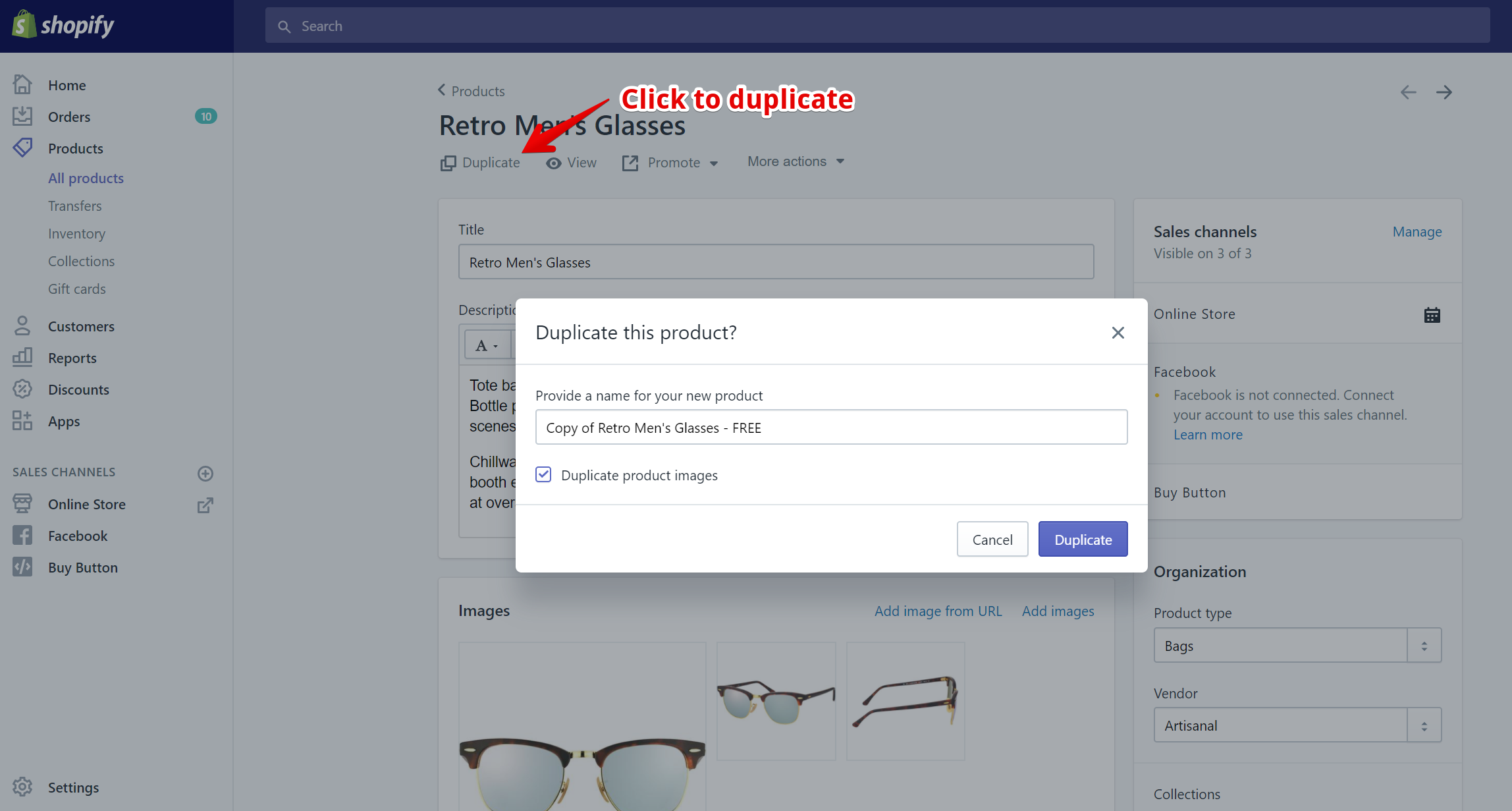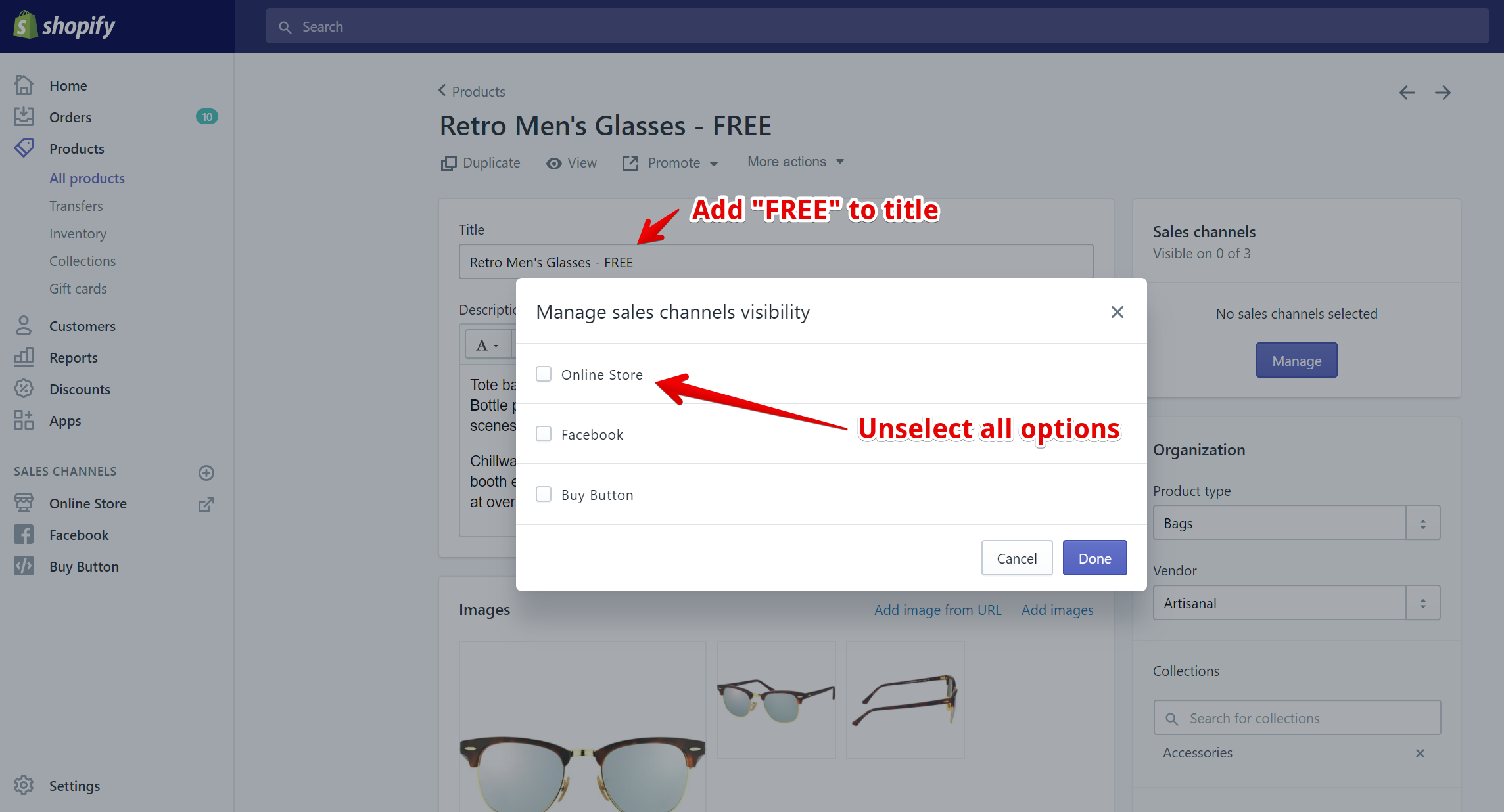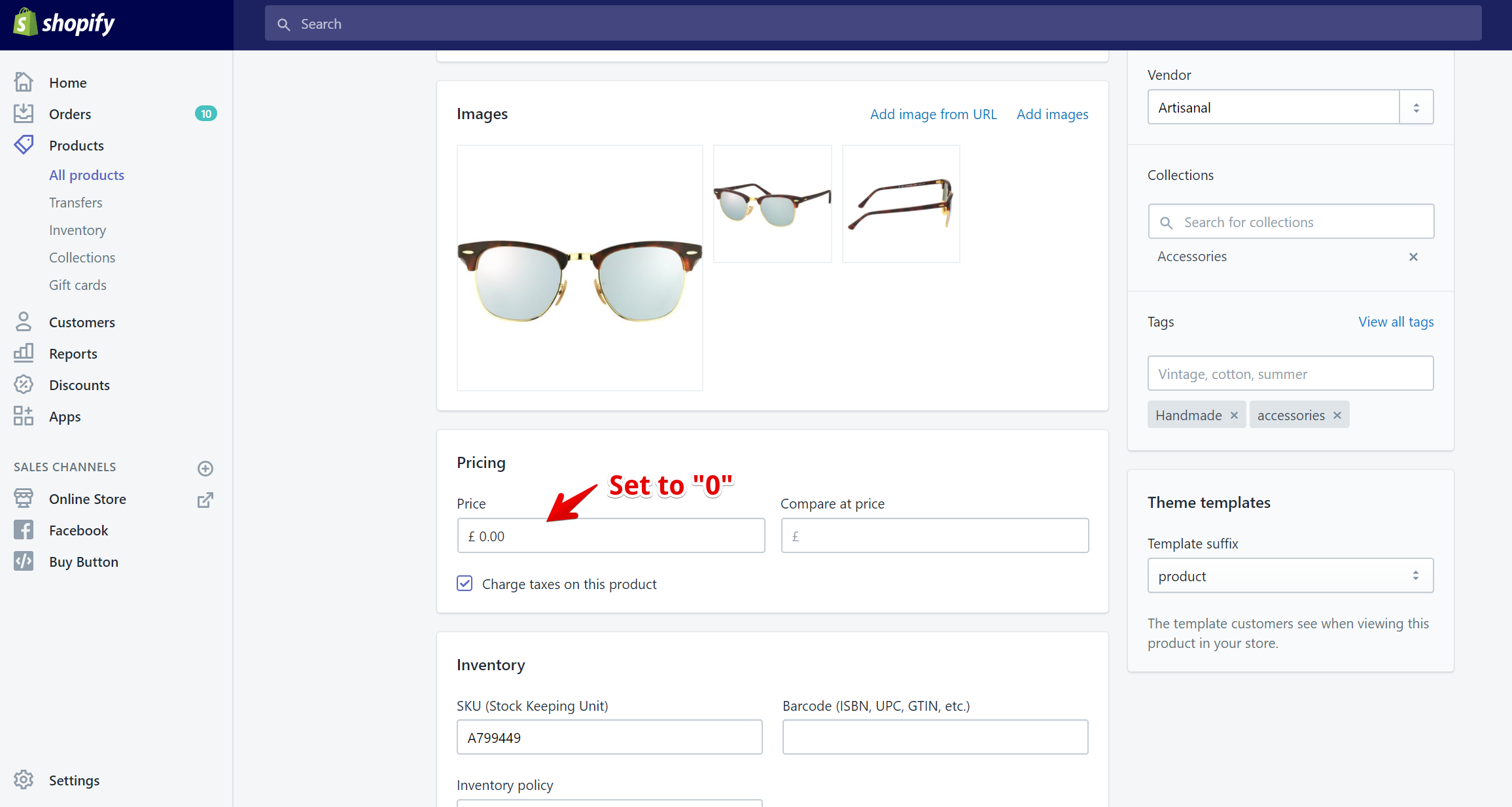 5. Go to Apps > Checkout Share and select the new product as a Free product under Incentive Share options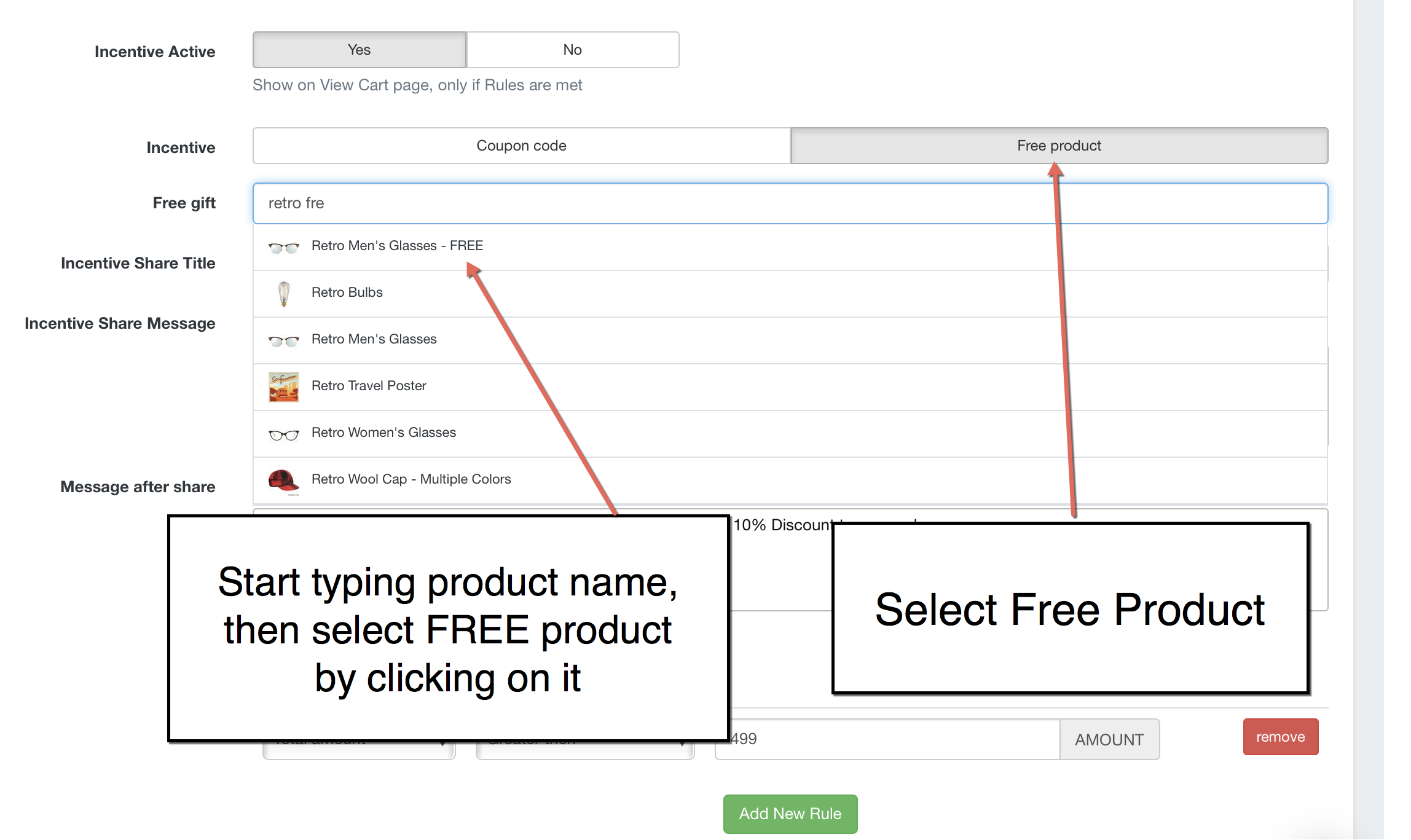 6. Remember to Save new configuration.
--------------------------------------------------------------------------------------