If you've set up Checkout Share to show a Post-Checkout share option, you'll probably want to preview it to see what your customers will see. This guide is for you then!
Note: If you don't have any orders yet, follow Shopify's guide on creating a test order.
1. In your Shopify Admin, click the Orders tab on the left, and open a completed order. (Won't work with draft orders)
2. Click the "More actions" button under the order number and click "View order status page"
3. This will bring up exactly what the customer would see after an order is processed.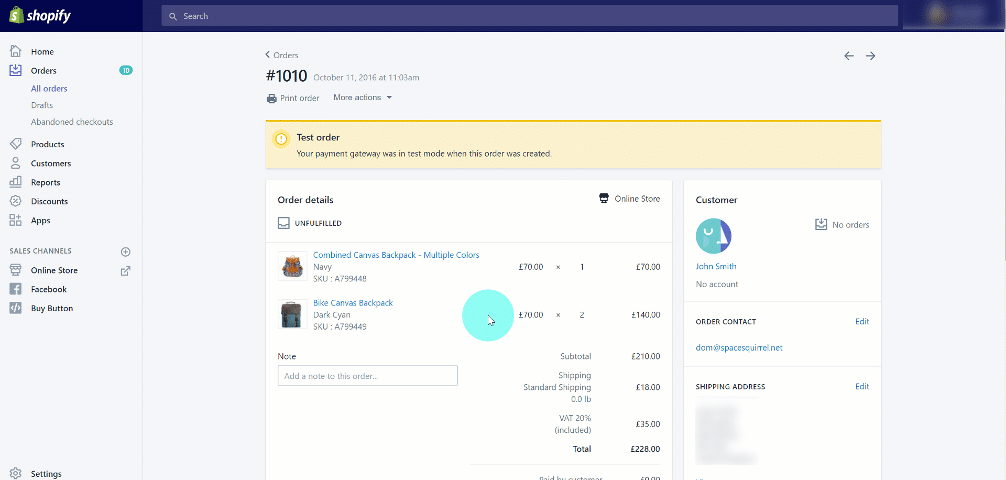 Note: Remember that if you are using rules in your post share message, please make sure the order you are opening fulfills the rules.
--------------------------------------------------------------------------------------