If you've connected with Instagram using the wrong account, you can change this by using the Reconnect feature.  
Go to Instagram and log out of your current account. You can see Instagram's guide on logging out.
2. Go to Instagram's login page and login using the account that you'd like to use with Covet.pics. 
3. Open Covet.pics and click the Account button in the top right corner.
4. Under the Instagram username, click Reconnect.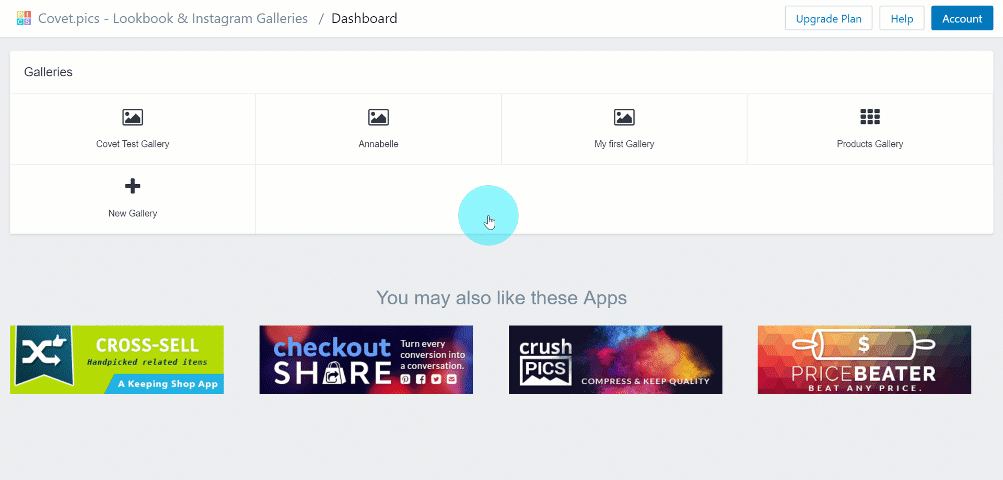 -----------------------------------------------------------------------------------------